Come join me to make your deepest fantasies come true!
1 hour:    $400
90 min:  $600
2 hours:  $800
3 hours:  $1,150
4 hours   $1,500
Add $150 for me to bring the dungeon to you in the DFW area. 
Clients outside the DFW metroplex requires a 2 hour minimum session, and an additional mileage surcharge will apply. Contact for details.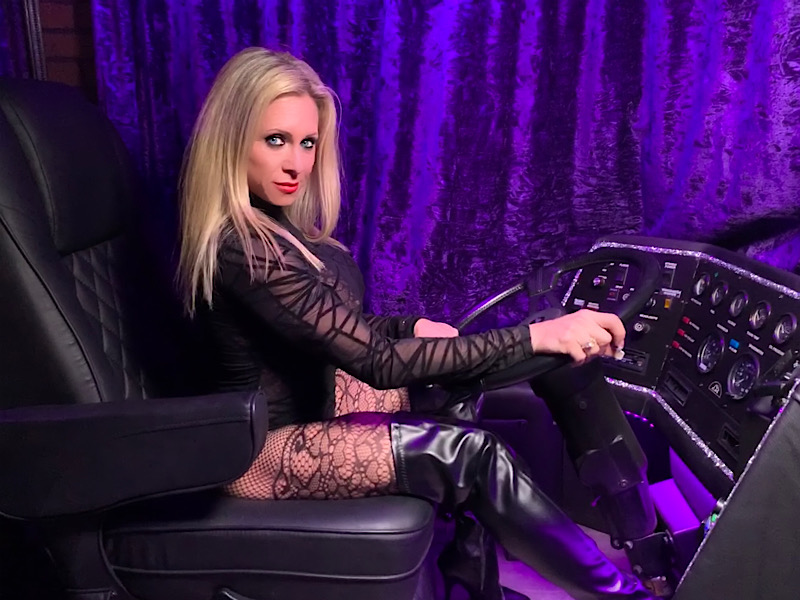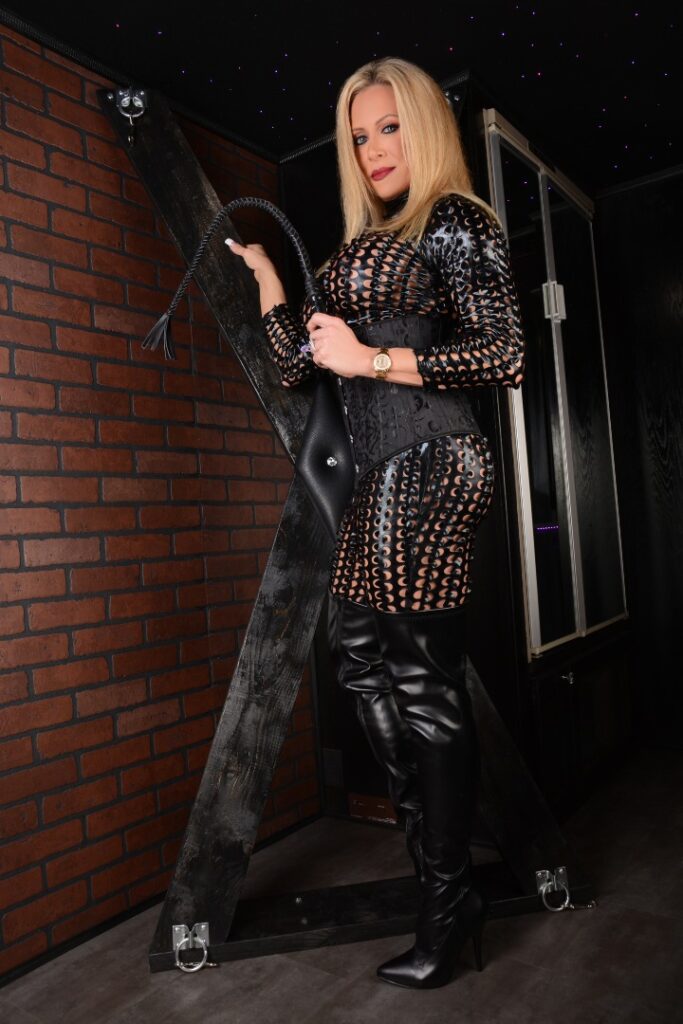 Spoil your Mistress in public, while enjoying kinky conversation and fine food.  
Meet & Greet (30 min): $150
1 Hour: $250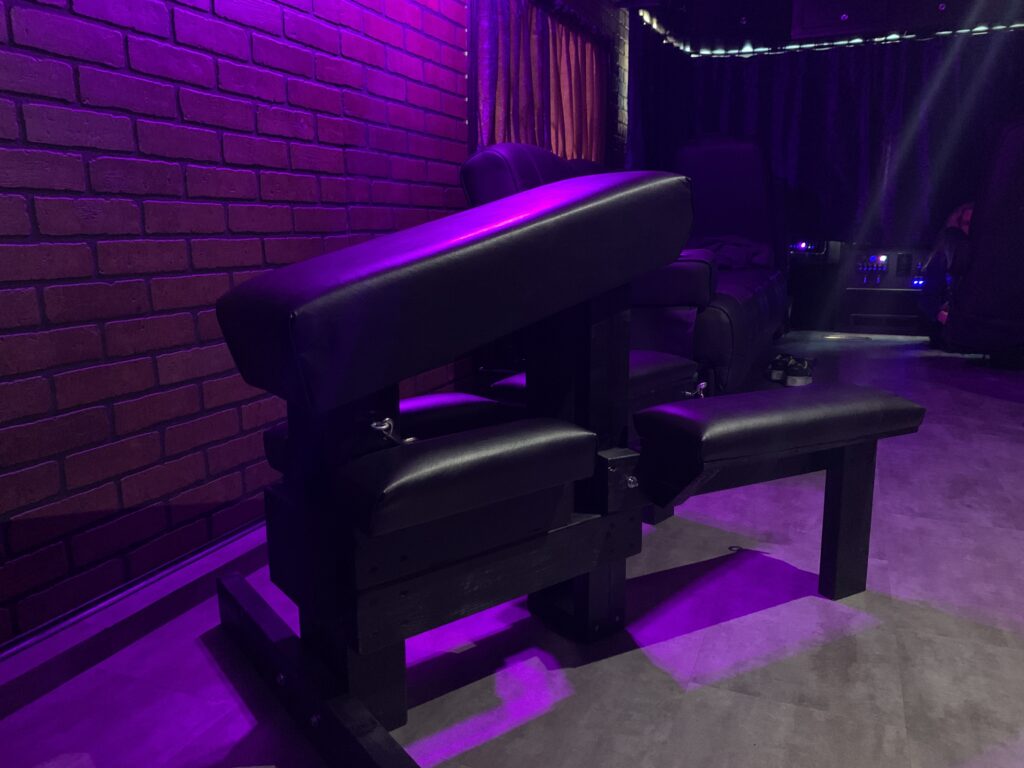 Enjoy a public outing with your Mistress, followed by dungeon play.
Coffee & dungeon (2 hours): $550
Lunch & dungeon (3 hours): $800
Dinner & dungeon (4 hours): $1,000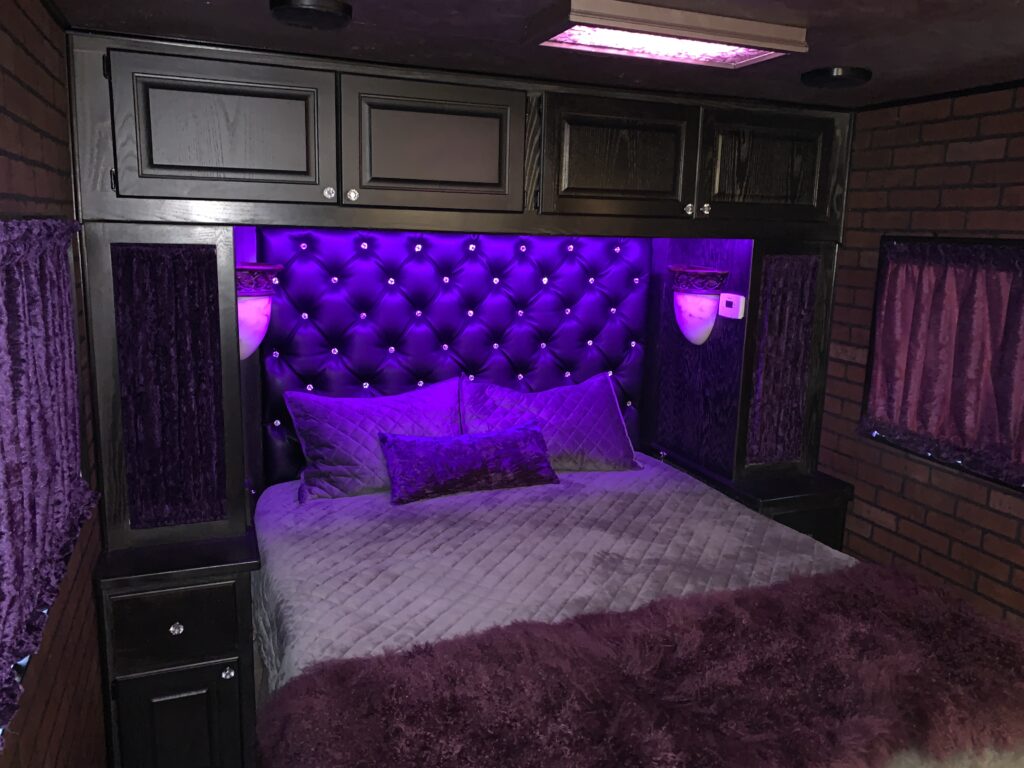 Surrender your manhood 24/7 with my recurring chastity program. 
Key-holding contract
1 time video caging call
1/week photo check
1/week photo from Mistress Pasha
$50 per week.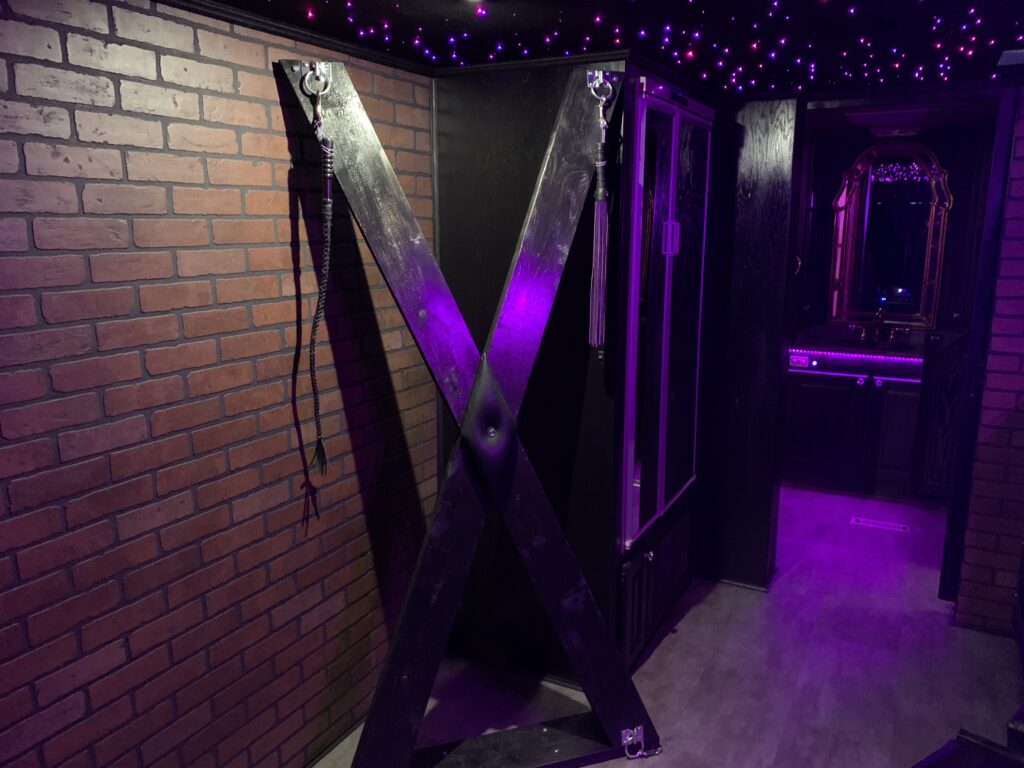 Can be done with my lover present or immediately after I rendezvous with him.
1 hour with just the Mistress: $600
1 hour with my lover present: $750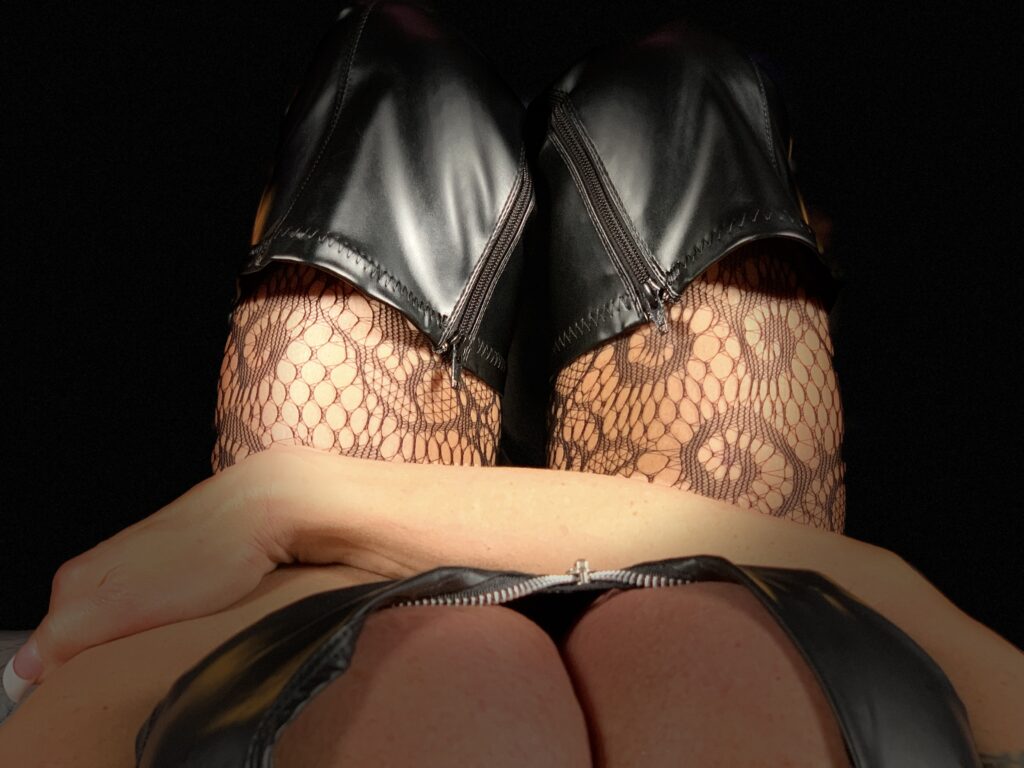 Cucks bring your wife or girlfriend and get humiliated while a real man bangs your wife!
$1,000 (includes BBC or BWC)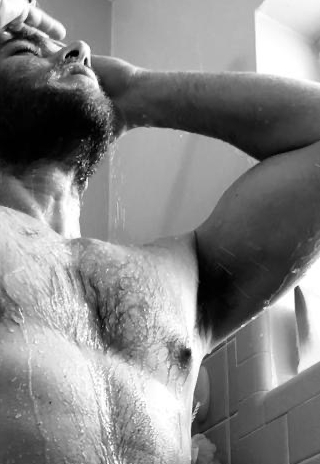 For all you little faggots who want to take it up a notch, I'm offering Forced Bi sessions with my male model, Emilio.  You'll be on your knees servicing his superior cock while your Mistress supervises, ensuring you properly complete the task I've assigned you.
First-timers will start slowly, first proving your worthiness by demonstrating you proficiency on my big, fat strap-on before progressing to the real thing. 
Emilio, is reliable, clean, tested safe and of course, very discrete.   See more of Emilio in the Gallery.
All virtual sessions are $100 and must be scheduled in advance. Length of session may vary, but everyone will leave satisfied!