Welcome to the world of the whip wielding, leather loving mobile Mistress!
I am the mature, blond-hair, blue-eyed, athletic goddess for whom you've been searching. From the moment my pale blue eyes pierce your soul, you will relinquish all power and control to me and serve at the feet of my perfect physique.  I know you crave for someone else to be in control, someone who can indulge you in an erotic exploration that will expand your mind, heighten you senses, and enrich the essence of your very being.  With me, the naughty, deviant fantasies that chase through your mind and pulsate through your body can become reality.  Hand the reins to me and together we will begin a journey to explore the boundaries of your mind and body, and release all your erotic wants and desires.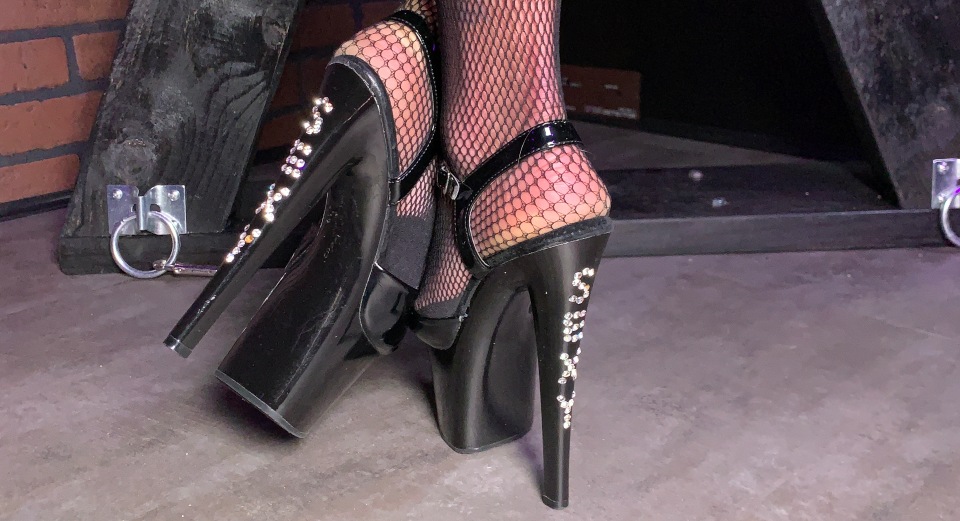 As an innately dominant goddess with a magnetic personality,  inferior men like you have instinctively been drawn to me like a sailor to a siren 's song.  As your superior Mistress, I deserve and demand to be worshiped and adored while you grovel at my feet, pleading for my mercy.  Because I am not role-playing, the dynamic between us is vividly real and you will become completely submerged in the experience as you tend to my every whim.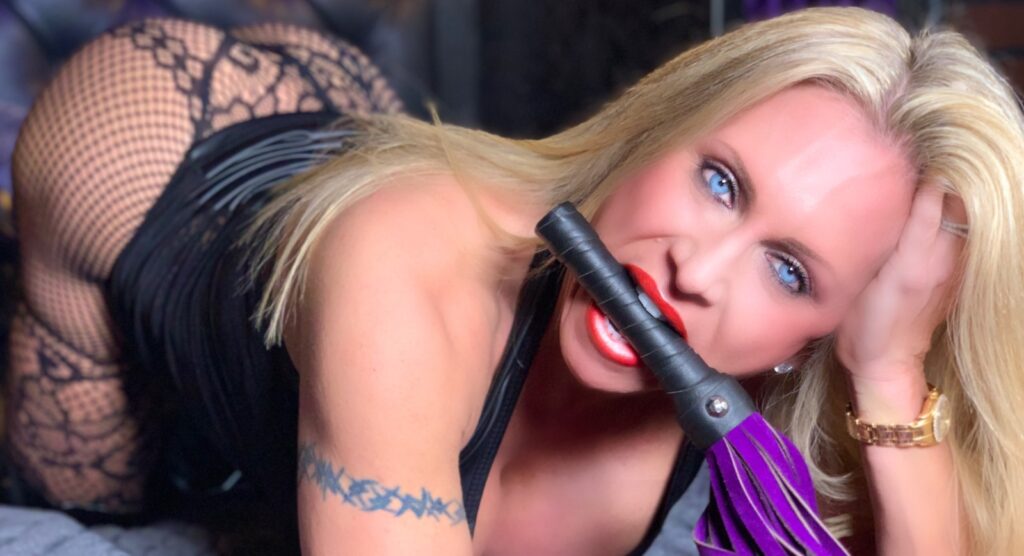 Though I am a demanding and strict Mistress, I take seriously my responsibility to protect and care for my inferior subordinates.  The first step was to create the most unique space for you to serve me; an ethereal place called "The Mobile Dungeon".  You can learn more about this truly unique experience on my dungeon page.  The second step is to truly understand your wants, needs and desires.  I do this by requiring all first-time submissives to fill out my booking form as completely as possible before scheduling a session. They must also completely review my website, especially the FAQ and policies sections.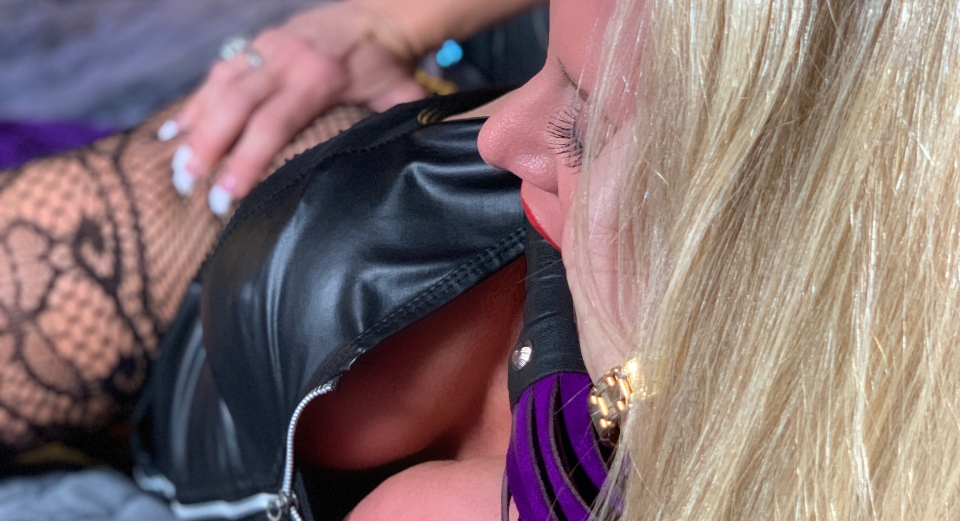 "Keep calm and use your safe word..."
Tributes, donations and gifts are a great way to get my attention!