Rent the most unique kink play space in the world!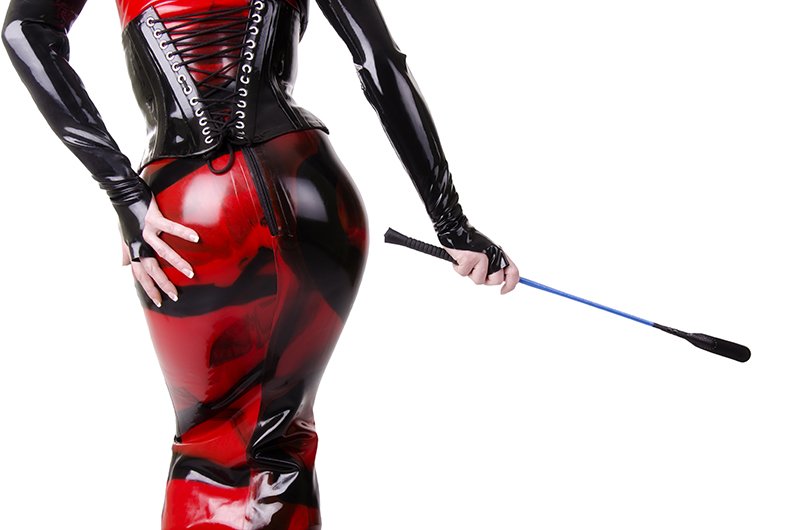 Perfect for traveling Dommes looking for a unique space for their sessions, as well as local Dommes wanting to change things up.  Rent by the hour or day.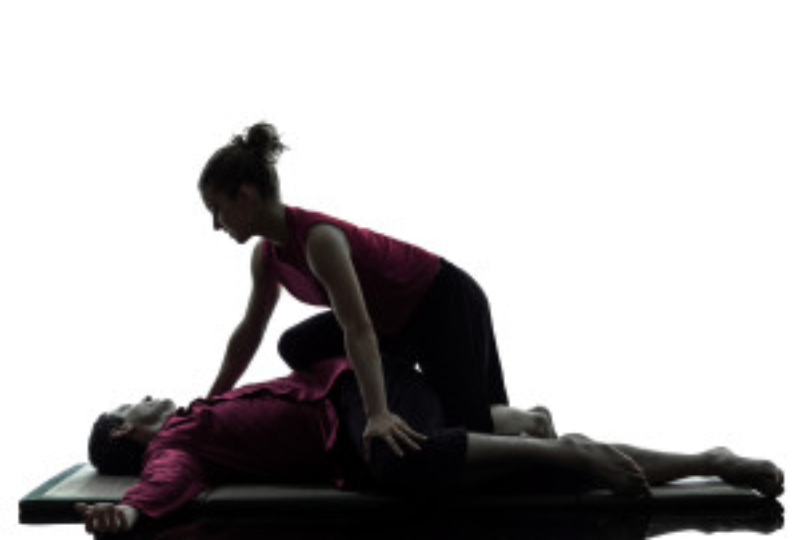 Leave the doldrums of reality behind and explore your kinks with the one you love.  Come to the dungeon or bring the dungeon to you!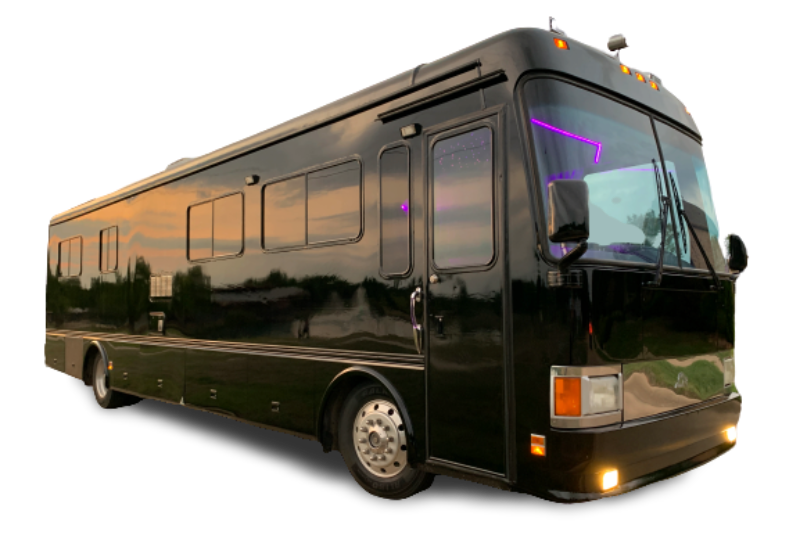 Club hop and explore the town with up to 8 of your freakiest friends. Holds 8 people comfortably; sleeps 4.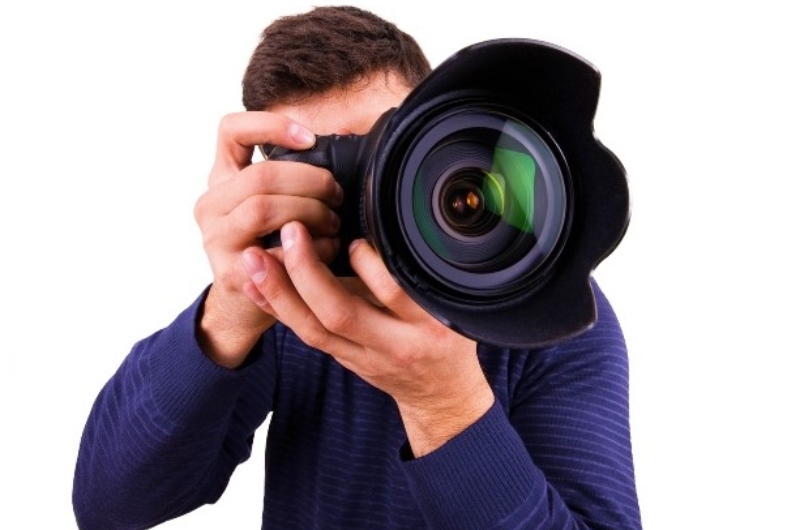 For professional photographers looking for a new and unique space to shoot. Includes all toys and kink devices.  Available by the hour or day.
There are three ways to rent the Mobile Dungeon.  You can come to my location, I can bring the dungeon to you, or you can explore the town with my "Party Bus" option. 
My Location
Hourly or Nightly
Your Location
Hourly or Nightly
Enter your title
Enter your description