No safe word needed. Just relax and enjoy!
A Sensual Domination Experience!
Soft bondage combined with sensual massage techniques allows you to relinquish control and reach new levels of relaxation and pleasure.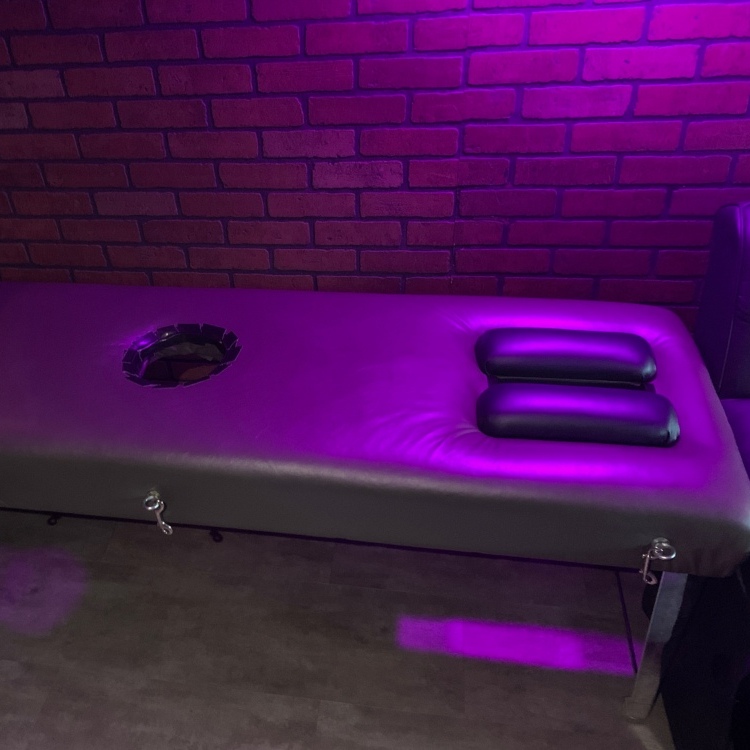 Enjoy a full body sensual experience designed to take you to the edge of excitement, and beyond.  My custom Milking Table massage will leave you drained, yet fulfilled; relaxed, but refreshed; recharged and ready for life's challenges.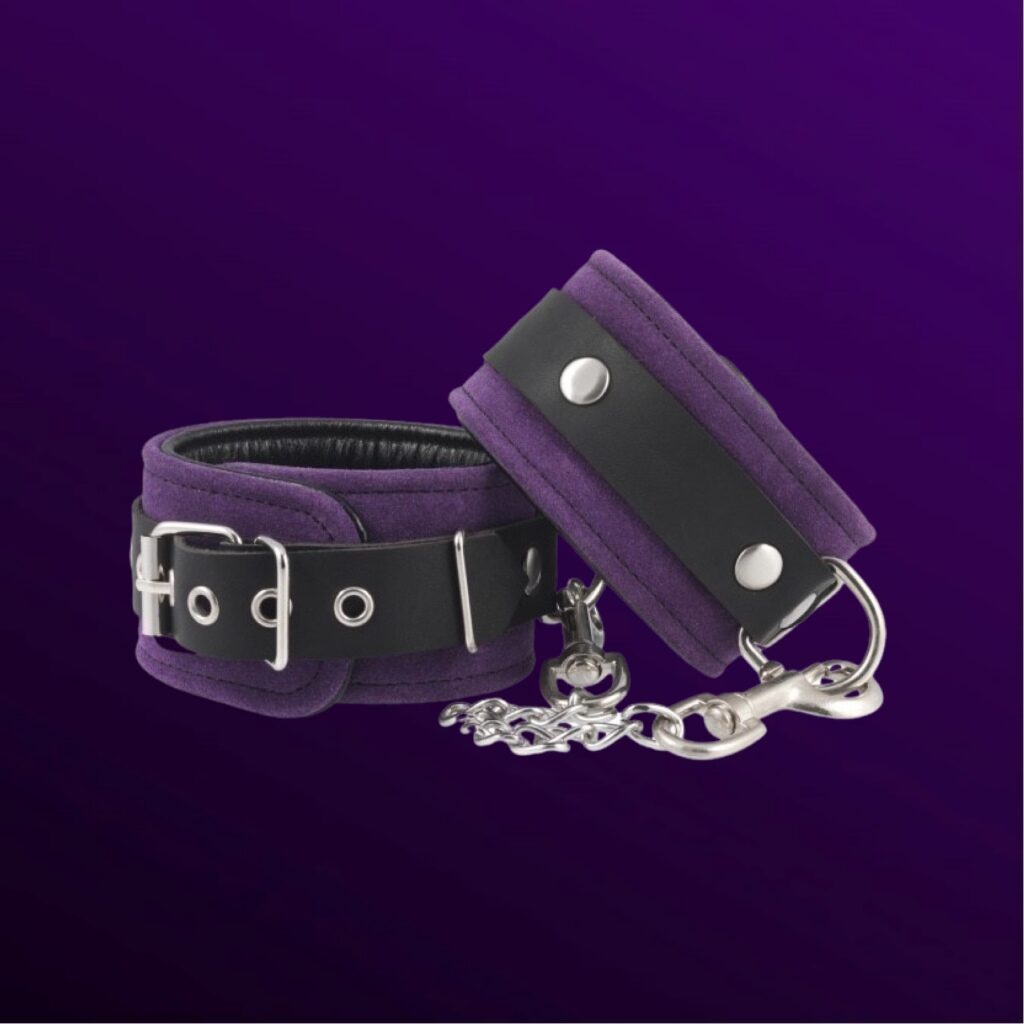 Soft wrist and ankle cuffs hold you gently to the custom milking table, allowing you to let go and focus on receiving pleasure.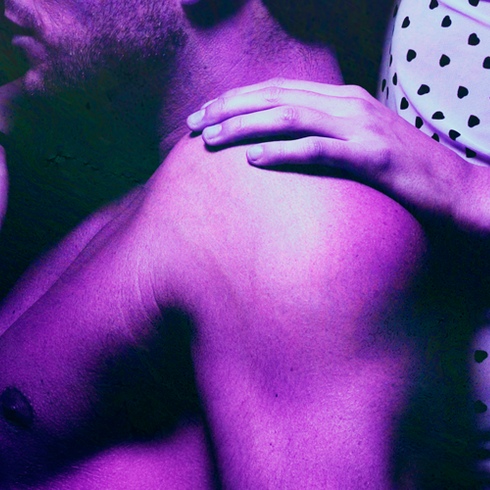 Less domination and more relaxation creates an escape for your mind, body and soul. DOMassage provides a light BDSM introduction for those who aren't ready for full BDSM play.
30 Minutes
$100 deposit applied to session.
1 Hour
$100 deposit applied to session.